Property Crimes
If you have been accused of stealing something, writing a bad check, or burglary your case will fall under property crimes in the Texas Penal Code. Being accused of theft or theft type of offense can carry with it serious consequences. It is important to secure effective legal representation to protect yourself. Simply having a theft or theft type accusation pending against you can complicate your life to a great degree such as making it difficult to find and keep employment. You do not have to wait to begin to defend yourself against these types of charges.
I have experience representing people charge with:
Burglary
Credit card fraud
Dealing in stolen property
Engaging in Organized Criminal Activity
Fraud
Theft
Shoplifting
Writing/Issuing Bad check
Other Property Crimes
In general, the value of the property allegedly stolen determines the severity of the offense. A guideline is as follows:
If the value is less than $50, then it is a Class C Misdemeanor punishable by a fine.
If the value is over $50, but less than $500, it is a Class B Misdemeanor punishable by a fine and confinement of not over 180 days in a county jail.
If over $500, but less than $1,500, it will be a Class A Misdemeanor with a larger fine and punishment of up to a year in a county jail.
More serious felonies occur when the theft is over $20,000 and result in higher fines and can result in long-term confinement in the state penitentiary facilities.
Very Important:
Do not under any circumstance speak with law enforcement officers, investigators, attorneys for the State or Federal Government without having a lawyer present with you. These officials may tell you that you can make things easier on yourself by talking. Most of the time the officials have already investigated the matter and are only wanting to talk to you to confirm information already known to them or help make their case against you.
Contact Nolan D. White immediately for a Free Consultation if you or someone you love has been charged with a Property Crime in East Texas. Call (903) 567-4155.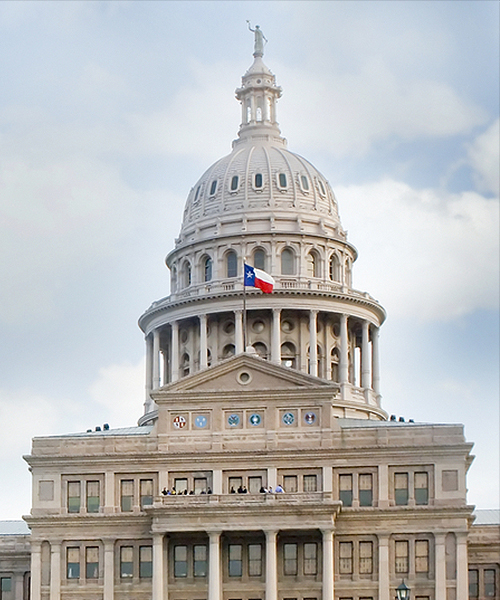 Get in Touch
Free Consultation (903) 567-4155