Juvenile
One of the most scary things for a parent is to receive a call from law enforcement informing the parent that his or her child is being taken into custody for allegedly committing a crime. Children from the ages of 10 to 16 are subject to our juvenile justice system and it is important that the child's rights are protected.
The juvenile justice system is not part of our adult criminal justice system and there are some key differences. First, when a child is taken into custody a detention hearing will be held within in 48 hours to determine whether or not the child is held for an additional 10 business days. In addition, there will be other time frames concerning the accusation that occur much more quickly than they would in the adult criminal justice system. Further, the juvenile justice system is supposed to be a more a rehabilitative based system rather than punishment oriented system.
It is important to contact a lawyer to determine what could happen as a result of a child being taken in to custody and accused of a crime. While a child may be subject to being placed on probation in some less serious crimes, more serious crimes can bring about the possibility of incarceration in a juvenile correctional facility. If the child is older than 14 and is accused of a serious felony, such as assault offenses, sexual crimes, or murder, then the child could be facing trial in adult criminal court.
I have represented juveniles charge with:
Murder
Aggravated Assault
Aggravated Sexual Offenses
Other Sexual Offenses
Burglary
Delivery and Possession of Controlled Substances
Other Felonies
Misdemeanors such as Assault, Theft, Criminal Trespassing, Criminal Mischief, DWI/DUI
I handle juvenile cases in Van Zandt County, Kaufman County, and Wood County.
Very Important:
If your child is taken into custody it is important that you contact a lawyer immediately. Law enforcement can and will question your child, especially if it is a serious offense. It is important that all involved know that the parent intends on retaining counsel for the child.
Contact Nolan D. White immediately for a Free Consultation if you or someone your child has been accused of a crime in East Texas. Call (903) 567-4155.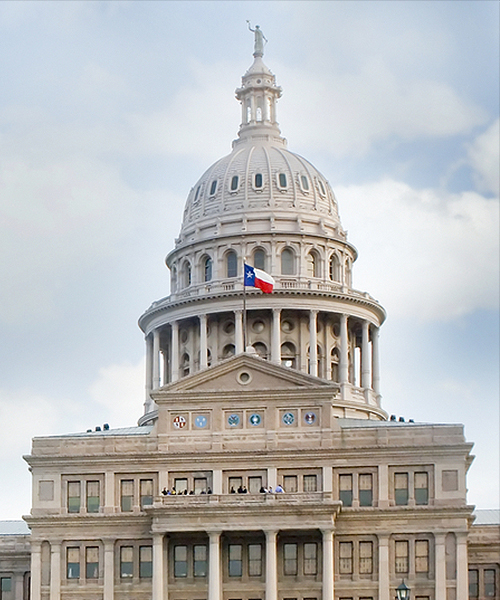 Get in Touch
Free Consultation (903) 567-4155