Van Zandt County Criminal Attorney
Whether you have been accused of a crime or have been injured in an accident you will need tough-minded, effective legal representation. My name is Nolan White and I can provide the help you need to resolve your problems.
Finding yourself in legal trouble is one of the most scary and most troubling situations an individual can face. Legal troubles bring about the possibility of loss. If you have been injured in an accident you may be facing the possibility being unable to work, being unable provide for your family and you may need future medical care. If you have been accused of crime you may face the possible loss of liberty in the form of a prison sentence, a jail sentence or a lengthy probation. Additionally, a person accused of a crime will also face the possibility of fines, court costs, fees, and surcharges.
Choosing the right Van Zandt County criminal lawyer is a very important decision. My experience, commitment and determination will assist and guide you through this difficult time.
If you have any other questions or want to speak with me please call me or leave a message on the above contact page. Please take the opportunity to further browse my website.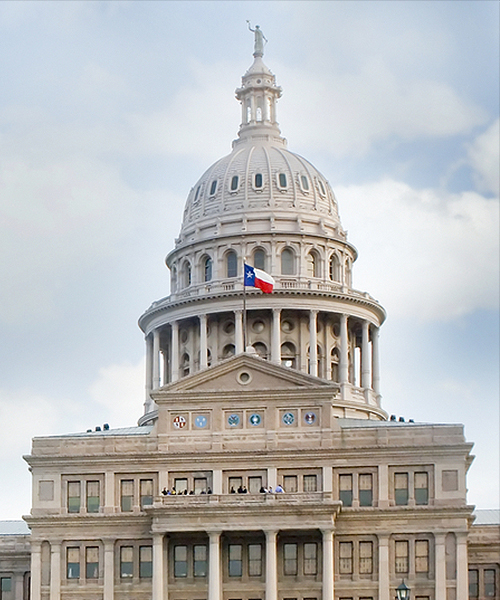 Get in Touch
Free Consultation (903) 567-4155